Wine Selectors Trending Wines of 2020
From classic region and variety combinations by iconic names, to boutique beauties from emerging regions and compelling new wave wines that are winning fans and accolades, we asked Wine Selectors to help you stay on-trend with this overview of wines to watch in 2020!
QUITE SIMPLY, SHIRAZ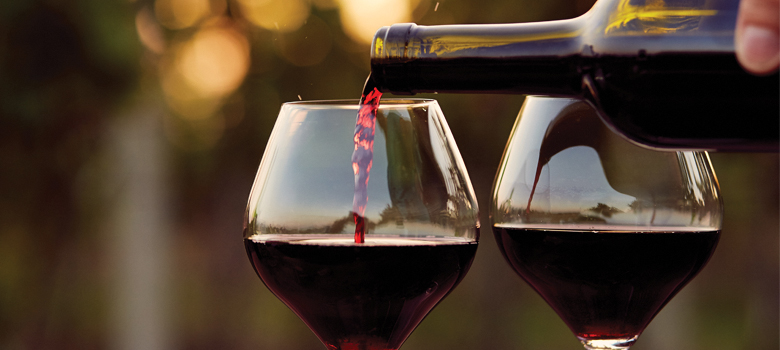 We'll get the obvious out of the way first! Shiraz continues to dominate in the popularity stakes with Australians, for understandable reasons – as the country's premier grape, we have a wealth of producers across the regions turning out diverse but uniformly excellent varietal expressions.
Among our recent favourites is Claymore Wines in Clare Valley. Founded in 1997, they've evolved into a serious boutique business producing 15,000 cases of premium wines, each named for a song, album or artist that has resonated across generations. We're particular fans of their Dark Side of the Moon Shiraz 2017, an immense release indeed – much like its chart-busting musical namesake.
We're also very taken with the La Lutte Nouveau Shiraz 2019, a recent addition to the Wine Selectors family hailing from Great Western. Part of the Grampians wine region, the area has a long history of making sturdy, long-lasting Shiraz wines with intense, spicy palates – qualities that the La Lutte expresses effortlessly, and especially so when matched with a spicy Malaysian curry…
RHÔNE-STYLE RENAISSANCE BLEND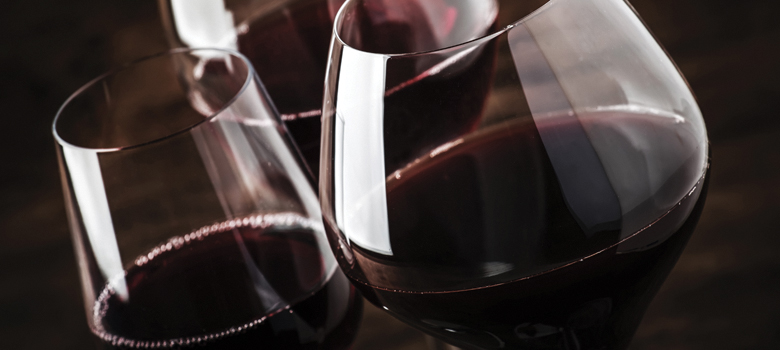 As Australian wine drinkers continues to experiment and explore, we're thrilled to see more people returning some of the classic Old World blends like those of the Rhône. One winery that's always evoked those sensibilities in style is d'Arenberg, one of the darlings of the McLaren Vale. Their Prickly Pear Viognier Marsanne Chenin Blanc 2017, with its palate of varietal stonefruit, melon, apple and spice, is rich and creamy and simply beautiful with the kind of shellfish dishes that will be gracing tables over the summer days ahead. What's more, it's exclusive to Wine Selectors!
CHARDONNAY CRAFT, TUMBARUMBA TERROIR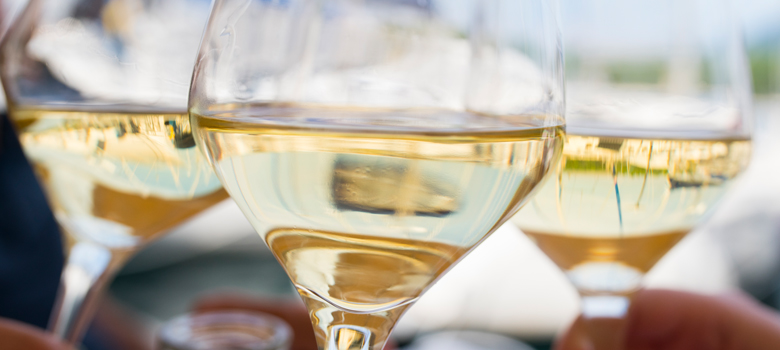 More and more we're seeing truly top-notch wines emerge from the Canberra Wine District, which despite its name is a region of Southern NSW surrounding the ACT. Just south of Murrumbateman you'll find Eden Road, a relative newcomer to the scene that has proven itself quite adept at capturing classic High Country terroir in their wines. One such example is their Long Road Chardonnay 2016. With fruit sourced from cool climate Tumbarumba, another region that is quickly redefining the story of Australian wine, they've crafted a Chardonnay expression of terrific texture and luscious acidity that is sure to leave your guests très impressed!
EVER-TEMPTING TEMPRANILLO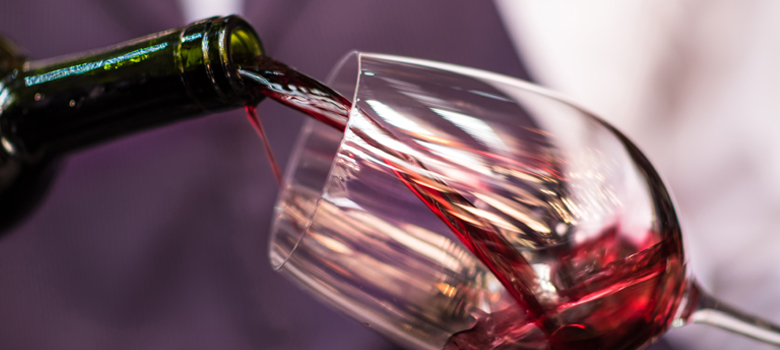 Described by winemaker Peter Leske as "Pinot Noir on steroids", Tempranillo has all the fragrance and perfume of Pinot plus a bit more mid-palate flesh, tannin and colour. And the Peter Lehmann H & V Tempranillo 2018, from one of Australia's most legendary wineries, is a 2 x Gold medal-winning expression of this food-friendly Spanish varietal not often seen in bottle shops or liquor stores. Bold and flavoursome, it's a very well-made wine that is sure to put a song in your heart.
PINOT GRIS PERFECTION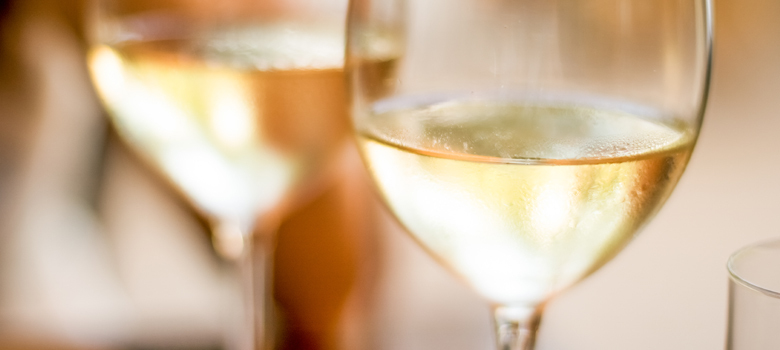 Another region that has been taking wine lovers and award shows by storm is Orange, NSW, and Printhie leads the charge. With the extinct volcano Mount Canobolas as a picturesque background to their work, the Swift family and winemaker Drew Tuckwell have crafted a Pinot Gris that is hands down one of the best we've tasted this year. A deserving addition to our Top 50 Wines of 2019 list, the Printhie Mountain Range Pinot Gris 2018 is full-bodied with concentrated fruit flavours, and an utterly perfect wine to enjoy poolside, preferably with your glamorous friends!
FINE FIANO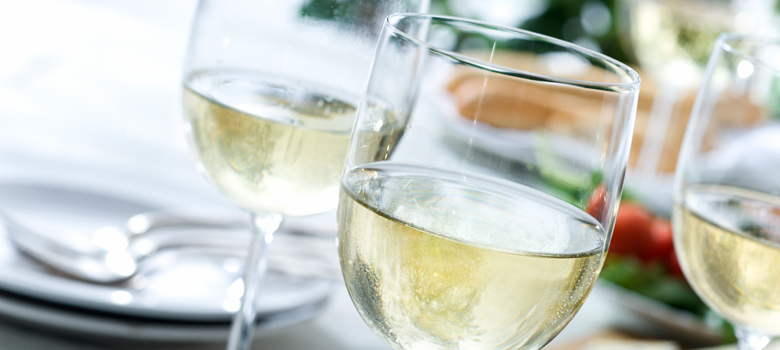 Seeking something to drink that is distinctive, with a dash of style and sophistication? With this new wave wine, you've come to the right place, Signor! Signor Vino that is, a Riverina-based label owned by the Guglielmino family, founded to craft wines that show off the best Italian varietals like this Fiano. A very recent entrant to the Australian wine scene – Coriole in McLaren Vale was first to release one here in 2005 – Fiano has quickly found favour with white wine lovers and winemakers alike. Signor Vino's 2018 Fiano shows why, with opulent stonefruit balanced by grapefruit acidity and a salty umami layer adding charm. Molto bene!
CHIC CHENIN BLANC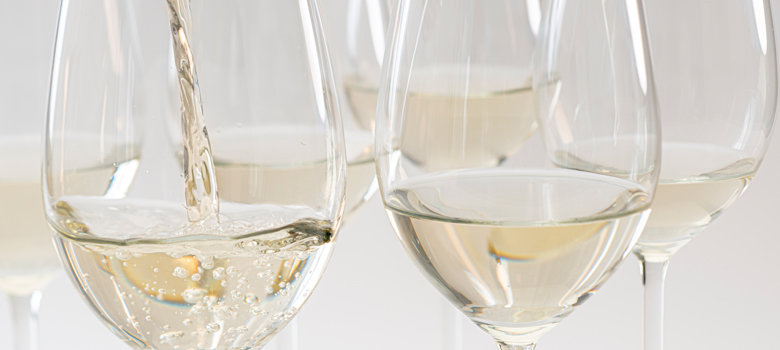 The spiritual home of Chenin Blanc is the Loire Valley in France. Much like Riesling, it's one of the most versatile grape varieties in the world, making dry, off dry, sweet and even sparkling wines. It results in bright and fresh wines that most commonly show notes of green apple and pineapple. In Australia it has traditionally been used in blends, most famously the classic dry white blends from WA, but is increasingly finding favour in its own right. "Sauvignon Blanc is loved for its brightness and vibrant fruit flavours. Swap Sauvignon for Chenin and there's no doubt you will be hooked," says Tasting Panellist Adam Walls. If you're new to the variety, we recommend the Voyager Estate Chenin Blanc 2017 from Margaret River, for its mouth-watering texture and varietal character.
A WILDLY GOOD CABERNET BLEND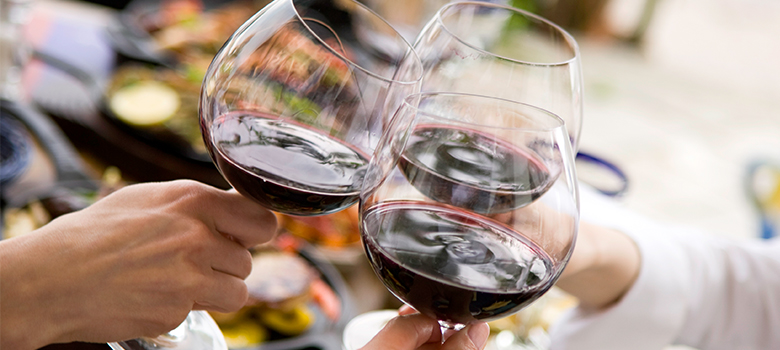 Wild Cathedral is a new label from Howard Park – one of the iconic wineries of Margaret River – inspired by the towering and majestic boughs of the eucalyptus trees which form a 'Wild Cathedral' ceiling over Caves Road, the gateway through Western Australia's Margaret River wine region. Their Wild Cathedral Cabernet Merlot Sauvignon 2015 is a truly beautiful thing, with classic Cabernet tannin power and persistence serving as a platform for the dark fruit core. After harvesting at optimum ripeness, the fruit was sorted and crushed to open fermenters and hand-plunged 2-4 times per day. Once the colour, tannin and flavour extraction was considered to be in balance, the wine was drained off and the skins pressed directly to a mix of new and older French oak barriques, maturing 18 months before bottling. The end result is a cracking number to enjoy with the lamb you'll no doubt be cooking up on the barbeque at some point over 2020!
SEMILLON SAUVIGNON BLEND, A MARGARET RIVER CLASSIC
When Australian wineries first started blending Semillon and Sauvignon Blanc some decades ago, Margaret River led the charge with what came to be known far and wide as Margaret River Classic White. In fact, in many ways it's the wine that helped put Margaret River on the world stage. The Wills Domain Semillon Sauvignon Blanc 2018 is a marvellous expression of the style. Crisp and fresh with strong lemony fruit drive and herbaceous intensity, it shows good depth, weight, flavour persistence and zippy acid drive. Our prediction? More and more people will be kicking back with this classic in the year to come – we sure will be!
GRENACHE-TASTIC!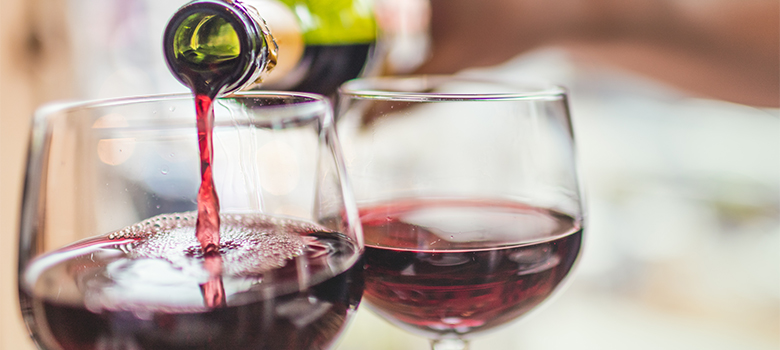 Here's one for the purists – an old-school Barossa Valley Grenache. One of the oldest grapes to be planted widely here, Grenache has nonetheless long been considered an alternative variety. A blending partner for Shiraz and Mourvèdre for years, recently this thick-skinned, late ripening grape has gained attention as a single expression. That's largely due to the efforts of Yalumba, Australia's oldest family wine brand. Senior red winemaker Kevin Glastonbury, who has worked at Yalumba since 1999, has made it his mission to usher in a broader appreciation of the grape, and the Yalumba Old Bush Vine Grenache 2017 is a ripper. Its fruit was sourced from vines planted as far back as 1898, resulting in a satin-soft and deliciously textured wine with anise jube-like softness, velvety mouthfeel and a beautifully long, savoury finish. If you haven't experienced the pleasures of Grenache yet, we think 2020 is the year to rectify that oversight.
EVER POPULAR PINOT NOIR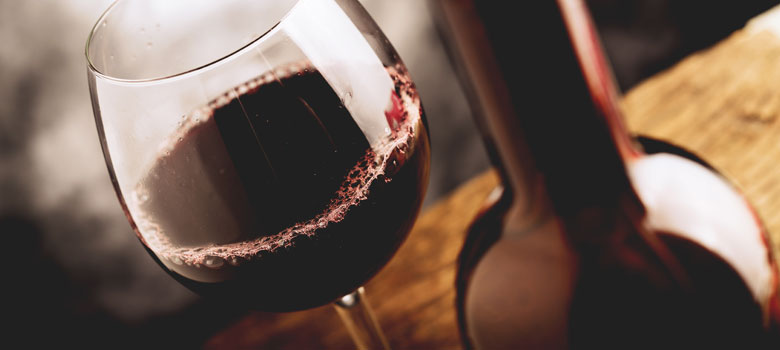 One of the most revered and collected wine styles in the world, Pinot Noir continues to win over hearts and tastebuds. A classic Burgundian variety, it took a little while for Australia winemakers to really unlock how good locally-grown Pinot could be, but with cooler climate regions like Yarra Valley, Tasmania and the Adelaide Hills all now producing top-shelf product, Pinot's star has well and truly risen. The Zilzie Regional Collection Adelaide Hills Pinot Noir 2018 wonderfully captures what makes Pinot so beloved, in a great showcase of region/variety synergy. Light-bodied and silken yet packed with varietal character – think raspberry, cranberry, hints of mineral flint and black tea with exotic spices and crushed flowers – it's a textural, tight, and bright Pinot that we can't get enough of.
To hear more from Wine Selectors about your favourite varieties or to let them introduce you to your new favourite, stop by one of their stand at the Good Food & Wine sure or keep an eye out for their masterclasses going on sale!